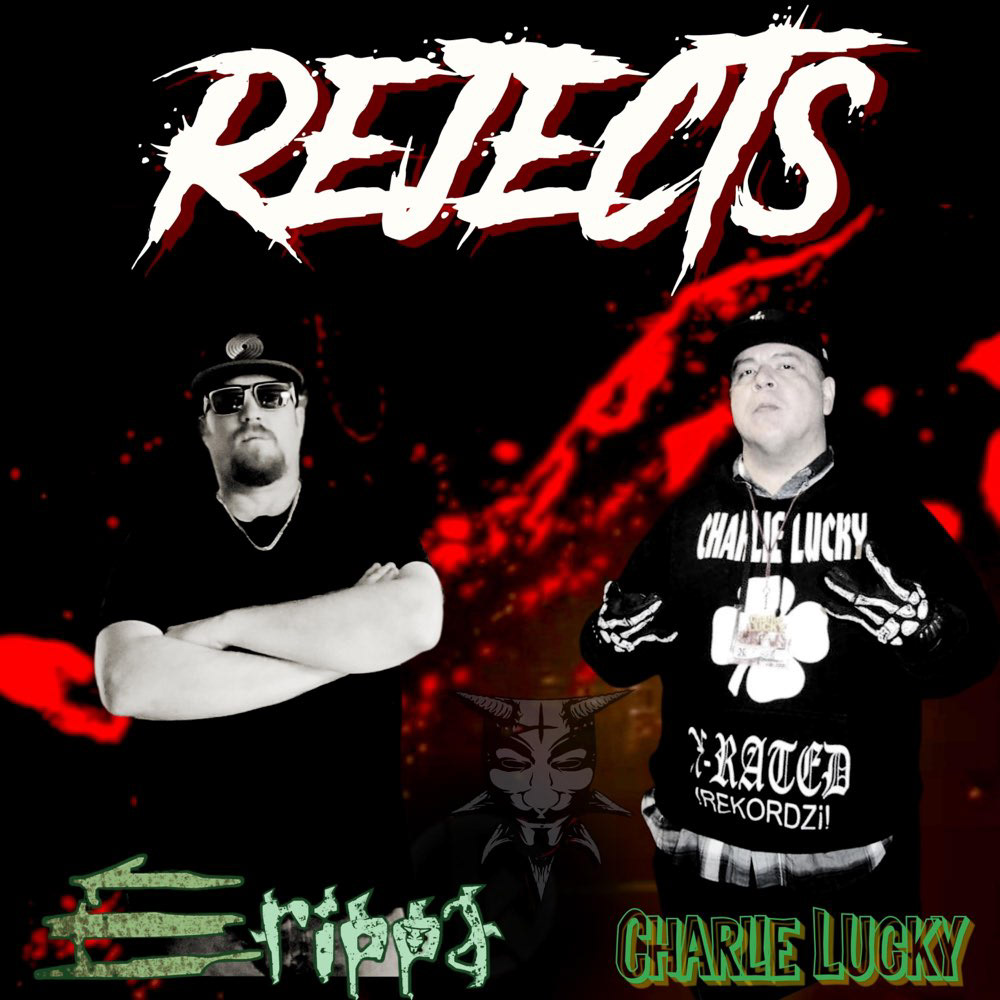 Erippa is a no fux given alter ego created in 2009 to represent oregon and the pacific northwest..Erippa is best known for saying things most people don't even think about,things from  murder to mischievous endeavors (dark lyrics).
 Erippa has worked with many respected artists in the northwest area such as Cameron Couch (Novelty Rapps), Nic Fury, Cam The Viking, A.R. Mastermind, Greg Double and Charlie Lucky just to name a few...Erippa also has a very unique and versatile sound being he's able to rap in double time or slow it down and tell you a story..
Erippa has opened for artists such as Bizzy Bone, Cut Calhoun and Too Short just to name a few.  He owns and helps operate an independent record label in the pacific northwest (underground army promotions) but has recently signed with the Morbid Clique label to bring his skill set to a much larger scale of listeners..
Erippa currently has 5 studio albums : Carnage..Collabnation "The Mixtape"... Welcome to My Mind..Out with the Old in with the New.. and Face Card all available for purchase on the 

Erippa facebook page

...